Every business should strive for the best SEO possible in order to increase website traffic, boost brand awareness and ultimately improve sales. When it comes to SEO strategies, it is essential to use the correct keywords to ensure that your content is reaching the right audience. As the online marketplace becomes more competitive, it is increasingly important to leverage the power of long-tail keywords and use them strategically to improve your SEO. Long-tail keywords are those longer, more specific phrases that can often be more effective than general, one-word keywords. In this blog post, we will explore how to use long-tail keywords to improve your SEO and get the most out of your website. We will discuss the benefits of using long-tail keywords, how to find them, and how to implement them into your website content. By following these tips, you can improve your SEO, increase website traffic, and ultimately boost your bottom line.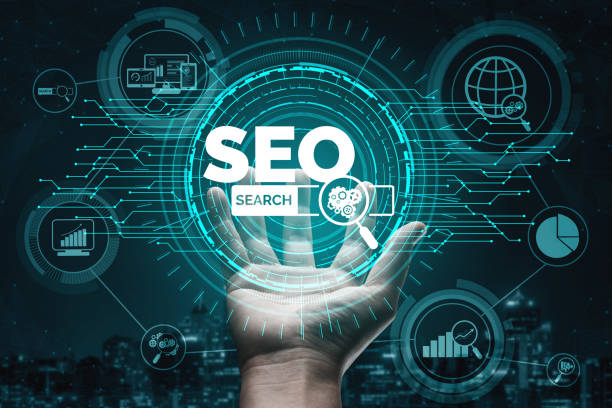 Research long-tail keywords
Researching long-tail keywords is essential to improving your SEO. Long-tail keywords are more specific than traditional keywords and are often more likely to be searched by users. In addition, long-tail keywords can be used to target specific audiences or topics. To start researching long-tail keywords, first identify your target audience and what they are looking for. Then, conduct keyword research to find the best long-tail keywords to target. Tools like Google's Keyword Planner and Moz's Keyword Explorer can help you find relevant long-tail keywords. Once you have identified the best keywords to target, you can use them to create content and optimize your website.
Add long-tail keywords to your content
One of the best ways to optimize your content for long-tail keywords is to add them into your content. Long-tail keywords are phrases that are more specific and targeted than general ones, making them more likely to rank higher in search engine results. To find them, use keyword research tools to identify popular topics related to your site and find more specific versions of those topics. Once you've identified some long-tail keywords, add them into your titles, meta descriptions, and throughout your content. This will help search engine crawlers better identify your content and boost your rankings.
Utilize relevant search terms
Once you've identified your target search terms and keywords, it's time to start using them in your content. For a comprehensive approach to SEO, you should utilize relevant search terms throughout your content, including in the titles, body, and meta tags. Start by doing a search to identify the most popular long-tail keywords related to your topic. Then, incorporate these into your page titles, headings, and any other areas where you can add keywords. Remember to make sure the terms are relevant to the content and that you don't overuse them. Keyword stuffing can have a negative impact on your SEO rankings.
Integrate long-tail keywords into your metadata
Integrating long-tail keywords into your metadata is an essential step in optimizing your website for search engine visibility. Your metadata should include the primary keyword for the page, as well as any relevant long-tail keywords that you want the page to be associated with. Make sure to include these keywords in the title and description tags, as well as in the content's headings and subheadings, if possible. This will help your page rank higher in search engine results for those terms, increasing your chances of getting more visitors.
Monitor your rankings for long-tail keywords
Once you have identified your long-tail keywords, you need to monitor their rankings to ensure that your optimization efforts are making an impact. Monitor your pages' rankings for the long-tail keywords on a regular basis. This will enable you to determine whether your efforts are paying off and which areas need further attention. Google Analytics or other services can be used to track the performance of your long-tail keywords. You can also use tools like SEMrush to track your long-tail keyword rankings and gain insights into your competitors' strategies. With the right tracking tools, you can continuously refine your SEO strategy to get the most out of your long-tail keywords.
In conclusion, long-tail keywords are an essential tool for improving your SEO. They help you target specific phrases and topics, while also providing you with an opportunity to rank for more niche topics. By leveraging long-tail keywords, you can improve your visibility in search engines, as well as reach more potential customers. Additionally, long-tail keywords can help with targeting local markets, as well as providing valuable insights into customer behavior.